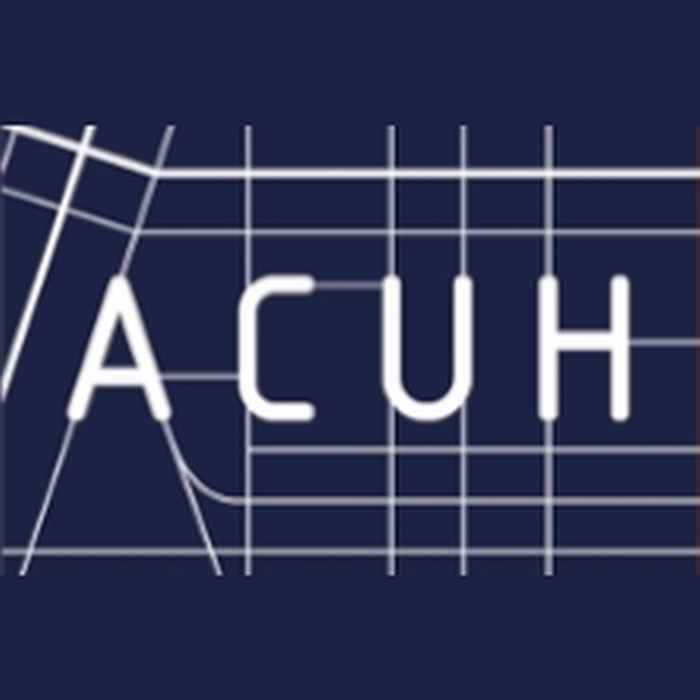 Early Modern Food Provision in Amsterdam (Maroesjka Verhagen)
It is widely accepted that the 'miracle' that was the Dutch Republic's economic success was propelled by reciprocity between the quickly advancing rural and urban sectors. As grains were increasingly imported via Amsterdam, farms were able to specialise and intensify production to help accommodate the demand for food emanating from growing cities. Social and economic historians responsible for these insights have had an important role in placing rural populations and agricultural production practices on the map, as well as addressing urban-rural relationships. The weight of this research notwithstanding, the innerworkings of early modern food supply remain understudied, despite provision being the driving force behind the 'symbiotic relationship' between city and periphery.
How did domestic supply of food actually function? Which regionally grown and raised products ended up on city dwellers' dinner plates, and why? In her PhD project Feeding the City Maroesjka Verhagen sets out to answer these questions by putting centre stage the everyday practices of people producing, selling, and preparing food, using Amsterdam and its hinterlands c. 1550-1800 as a case study. Verhagen conducts qualitative research by reviewing a wide variety of sources, amongst them: regulations, testimonials, cookbooks, theoretical publications, and cityscapes. By studying the development of daily practices surrounding a selected dairy product, meat product, vegetable, and fruit, Verhagen 'deep maps' provisioning activities. In order to understand these developments, knowledge production and nonhuman influences at the forefront of her analysis. During this talk, Verhagen presents provisional findings resulting from her first year.
The Rise of Nonfamily Households in Northwestern European Cities 1945-2000 (Tim Verlaan)
The rapidly growing number of nonfamily households is one of the most profound social changes in northwestern Europe since the baby boom of the immediate post-war years. Yet despite its far-reaching consequences for how people organize their lives and for the functioning of living environments, little is known about its causes and consequences. With a new research project, to be submitted with a Dutch or European grant programme, Tim Verlaan hopes to historically examine how and why people in northwestern European cities have increasingly come to live alone during the period 1945-2000, including the radical implications of this development for the social and spatial organization of urban societies. It does so by innovatively bringing together three distinct social groups with a significant share of nonfamily households into a single analytical framework: students, guest workers and the elderly. To enable a trans-urban comparison, Amsterdam, Brussels, London, Paris and Stockholm have preliminarily been selected as case studies.
The project's objectives are threefold: 1) to identify the multiple possible mechanisms between post-war demographic developments and the unprecedented rise of nonfamily households, 2) to introduce a spatial analysis of their experimental living arrangements, and 3) to generate a new urban governance model that reconceptualizes local political power by including non-governmental actors. Whereas nonfamily households have traditionally been studied as marginal compared to family households, this project introduces them as the harbingers of a new social reality. By doing so, Verlaan hopes to provide a new analytical framework for understanding the rise of nonfamily households and their central role in reshaping modern cities.
Please note that we will no longer organize digital or hybrid sessions.